How to Edit SUNSET Photos Like a Pro: FREE Preset Included (VIDEO)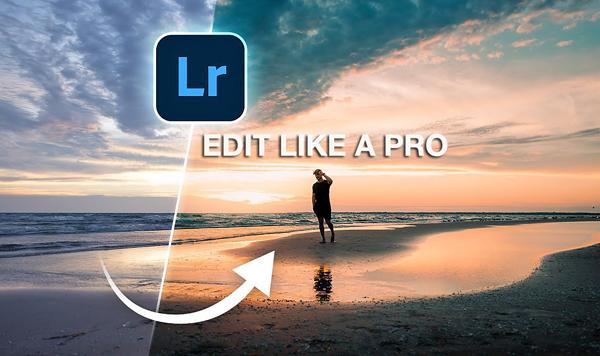 Sunsets and sunrises are perhaps the most popular scenes among landscape photographers. Unfortunately, though, sometimes the resulting images don't look quite as awe-inspiring on the computer as they did through the viewfinder.
In the quick tutorial below you'll learn a simple method for restoring sunset photos to their original glory with a little help from Lightroom. You can follow along and make changes manually, or download a free preset in the description beneath the video to speed up the process.
Sound good? So grab one of your favorite sunset images, fire up Lightroom, and let's go! Instructor Anthony Gugliotta is a Canadian pro who draws on his experience as an architect to capture beautiful landscape images, and he walks you through his simple sunset editing method in barely eight minutes.
Gugliotta says, "When it comes to sunset photos it's all about getting the color right." His approach has nothing to do with garish effects or an overabundance of vibrant orange tones. Instead, he prefers to enhance images in a realistic manner, so they're neither too bright, too dark, nor too saturated.
His demonstration image was captured at Canada's beautiful Lake Ontario, but the blue and orange tones he envisioned turned out to be far more muted than he expected. The rehabilitation process begins with exposure and lighting adjustments that restore much of the impact.
Gugliotta then turns to Contrast, Vibrance and White Balance, followed by a quick Tone Curve adjustment. Now it's time to enhance Color and Saturation, and "get wild with calibration."
After finalizing the edit with a bit of judicious color grading, all that's left is "cleaning up the mess." So watch the episode, download the free preset, and give this technique a try.
You can find more great editing tips on Gugliotta's YouTube channel and in a tutorial we posted from another expert recently, explaining how to change the color of objects in Lightroom without time-consuming selections.
FEATURED VIDEO