Here's How to Use Lens Flare to Create Beautiful Portrait Photos with an Artistic Look (VIDEO)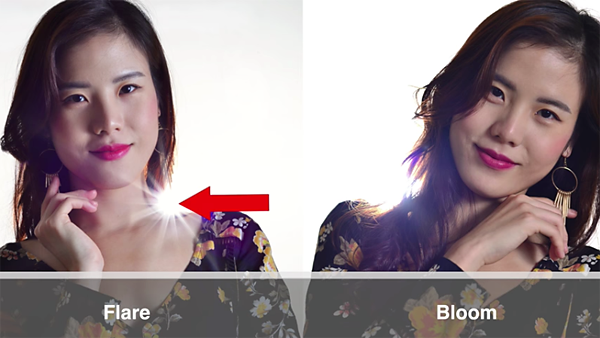 If you've been following our product reviews, you know that one of the benefits of today's advanced lenses is that they are designed to minimize lens flare, ghosting and other stray light artifacts. But what if you could use these light anomalies to create attractive portraits with a unique look?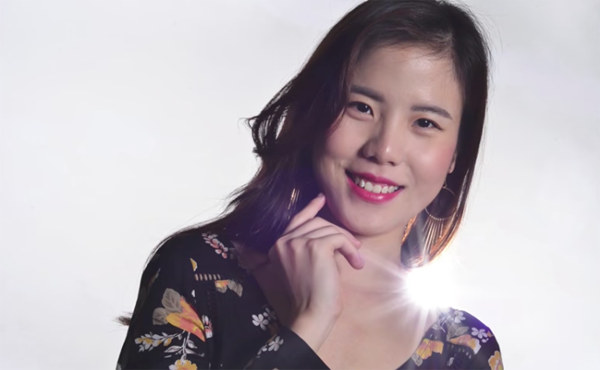 In the tutorial below, photographer Andrew Boey explains how to use stray light for some really nice effects. Lens flare occurs when unwanted light hits a camera's sensor and creates bright areas on an image in varying shapes, depending upon the diaphragm of the lens. Bloom is a similar phenomenon in which light from a bright source appears to leak into the image—often creating a dream-like appearance.
Boey demonstrates how to accentuate these typically unwanted effects, through the use of specific camera and flash settings. To create flare, Boey uses a small portable flash facing the camera, set to maximum power and the narrowest pattern possible. He also explains why he prefers shooting at ISO 200, and describes the corresponding aperture and shutter speed settings that work best.
Boey has other advice for creating bloom effects, so take a look at the video and give these techniques a try. You'll find yourself making unique portrait photos in no time.
There is more shooting advice on Boey's YouTube channel, and check out another of his tutorials we shared, with helpful tips on making outdoor portraits at night.
FEATURED VIDEO