Graphics: Found Signs And Symbols
The world is rich in symbols, some more apparent than others, but if you put yourself in a "graphics" frame of mind, as we asked readers to do for this month's assignment, you'll find more than your share of images to capture in the world around you. The nature of this assignment was to find abstractions, to use context merely as a frame and not a reference, and to find the image within the image where a graphic presented itself. In many cases the frame becomes a canvas and the image something that abstract expressionists would understand. While we did receive some composites for this assignment we favored images made "in the field" that used cropping and a "graphic eye" to make the shot.
Postal Box
Sky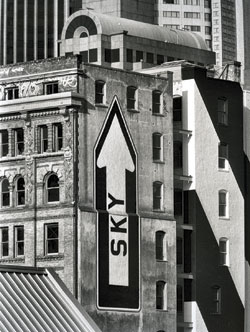 Railroad Car Sign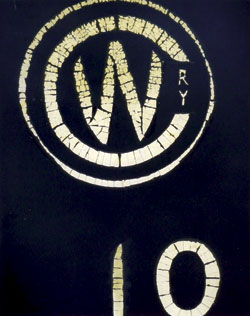 Downtown Tacoma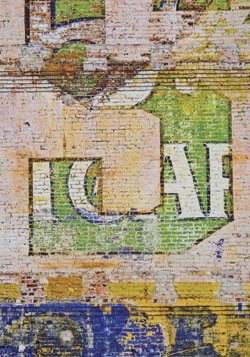 Forms And Reflections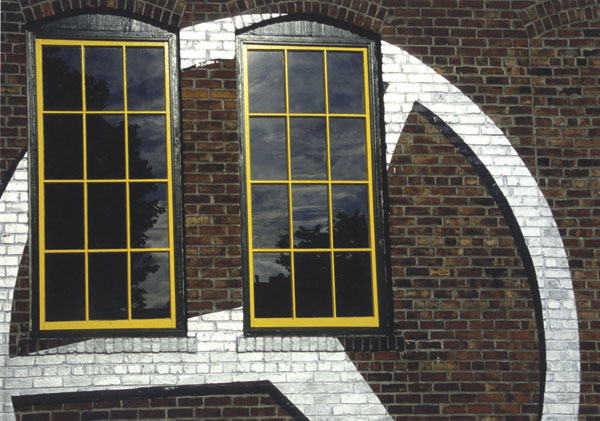 No Left Turn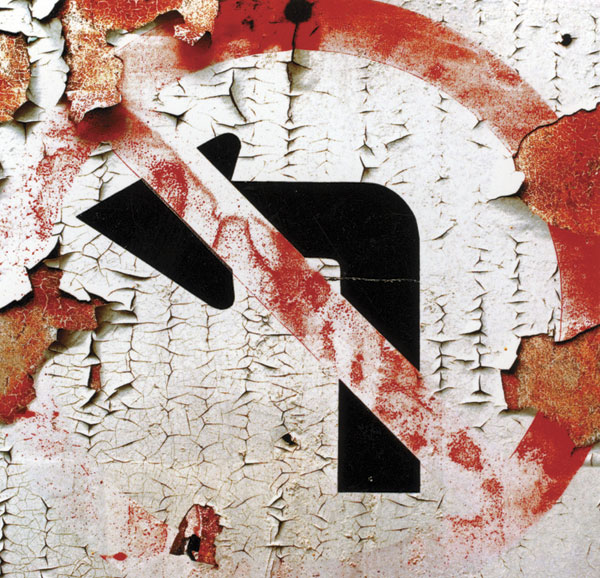 Rusty Deer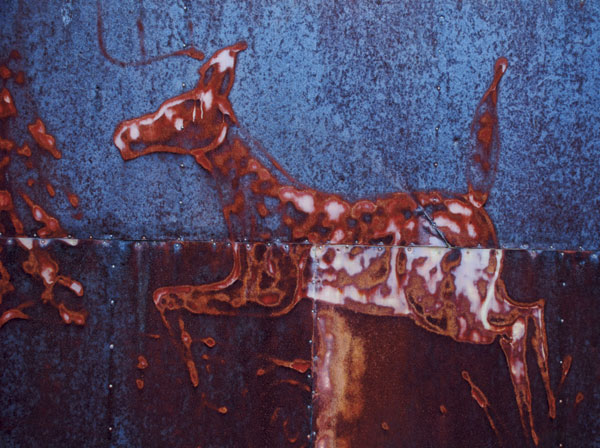 Railroad Crossing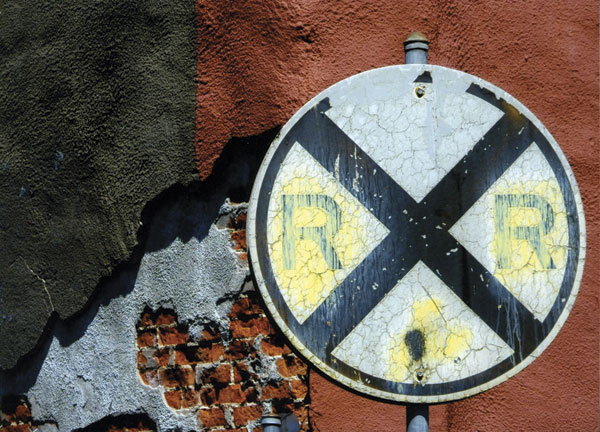 Pictographs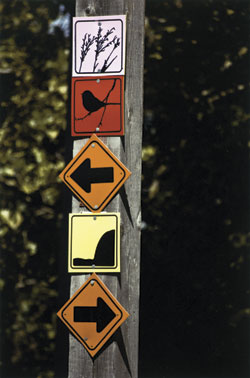 Parking Lot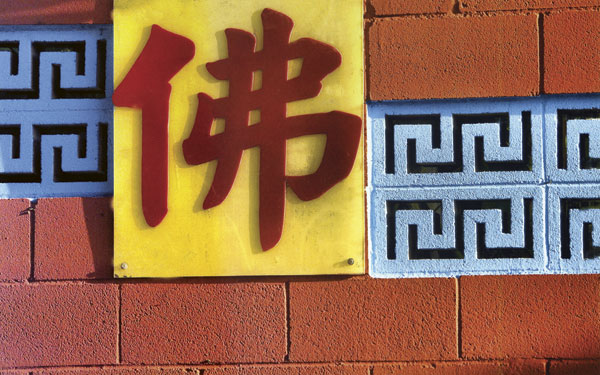 Picture This! – Our Next Assignment
Industrial Design
Be they cars or coffee pots, the aesthetics of good industrial design can be an inspiration for photographers, particularly when shooting close-ups or abstracts of the object. Our next Picture This! assignment is Industrial Design, in which we ask readers to send us images of objects that show how form and function can be attained with objects that are both a pleasure to use and behold. This detail of a vintage 1950s car, made when chrome and graceful design met, was shot with a Nikon FM2 on Kodachrome 64 film.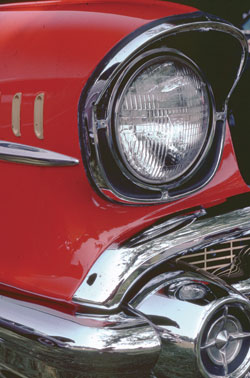 Please Read This
It is important that you read and follow these guidelines. We need to follow this procedure because of the large volume of images we receive. If you have any questions, please e-mail us at: editorial@shutterbug.com.
1) Images sent to us cannot be returned. You retain complete copyright over the images, but do grant us permission to print your image(s) in the magazine and on our website, www.shutterbug.com.
2) Because images are not returned please send a quality print or duplicate transparency. We will not accept or view images on CD, ZIP, or any other electronic media.
3) Images will be selected on the basis of content and technical quality. Please mark your outer envelope with the topic of the month (for example, "Wide View").
4) Enclose a short caption with the image stating camera, lens, film and exposure, plus location. If you are submitting an image with a recognizable person we must have a model release or signed permission from that person to reproduce their image in the magazine and on the website.
5) Please submit no more than three photos for consideration (4x6 up to 81/2x11).
Send your image and information to:
Picture This! Shutterbug Magazine,
1415 Chaffee Dr., Suite #10, Titusville, FL 32780.
Deadline for submission: August 15, 2011.
Images will appear in our November 2011 issue.
Our next topic: Handheld Pan
Deadline: September 15, 2011
Publication Date: December, 2011
Please note: We receive hundreds of submissions for Picture This! each month and want to be sure we properly identify each image we publish. Please be sure to attach your name and image information to the back of each submission.
Want to see images selected for past Picture This! assignments? Go to www.shutterbug.com and click on Picture This! in the "More Articles…" box on the homepage.
FEATURED VIDEO