Free Download: 10 Lightroom Instagram Effects That Don't Degrade Image Quality (VIDEO)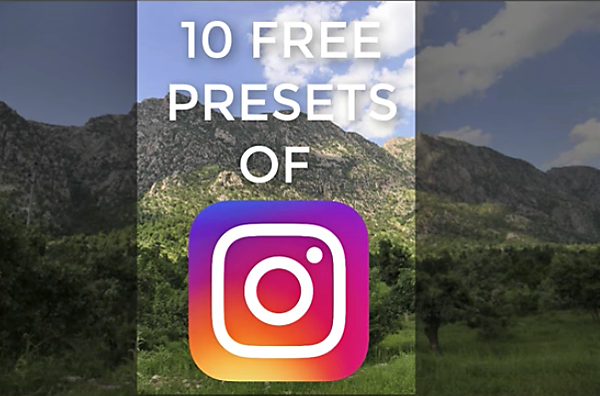 Instagram is becoming more and more popular among photographers as a vehicle for showcasing their work. Amateur shooters use the app as a means of sharing images with friends and family, while many pros consider their Instagram page a convenient online portfolio.
When posting to Instagram, photographers often employ an ever-growing number of filters to give their photos a unique look. For those concerned with image quality, however, many of these filters are problematic because they degrade image quality. To solve this problem, photographer Kaiwan Abdulrahman has created 10 Lightroom presets for achieving different "Instagram effects" that you can download for free.
In the video below, Abdulrahman begins with his original image and demonstrates the various looks created by each of the 10 effects. And best yet, these presets work their magic without affecting the quality of the original image.
You can find more tips and tutorials on Abdulrahman's YouTube channel, so click on the download link and get started. And speaking of Instagram, be sure to follow us there at @ShutterbugPix where we're sharing our favorite photos from our followers.

FEATURED VIDEO