GALLERIES
You are here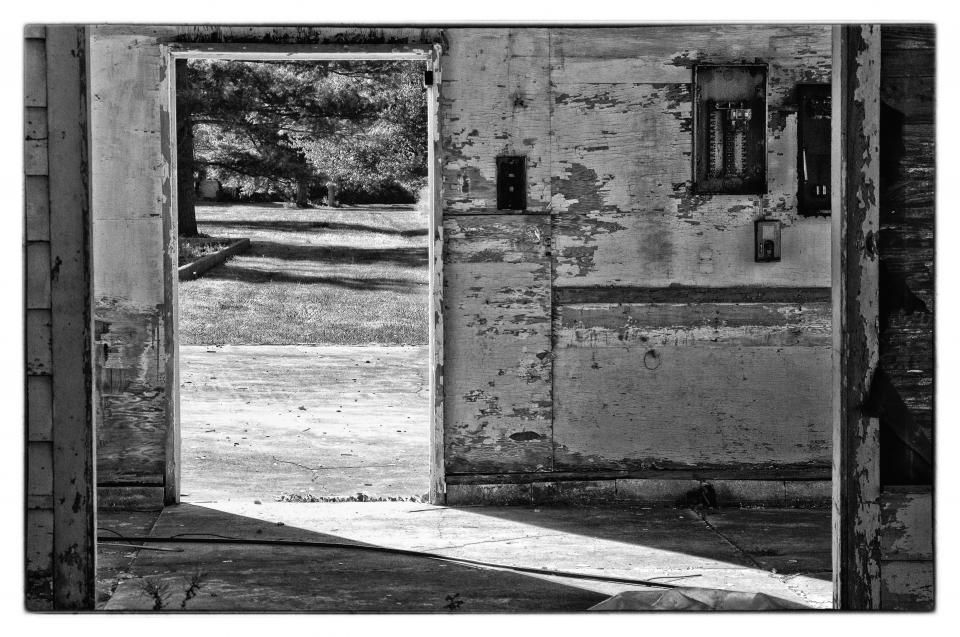 I came across these abandoned buildings by accident when I was photographing a park in North Ridgeville, Ohio. I think they may have been a garden center or conservatory originally. I wanted to highlight the difference between the decay inside the building against the well kept lawn outside.
Pentax K-5
Sigma 28-105mm f2.8-4 Aspherical
1/125th @ f7.1, 68mm, ISO 400.
Closed for the Season(s)
Photographer: Julian High
Views: 9
Dimensions: 4886x3242
Size: 5466kb