Can You Bring Just One Lens for Travel Photography? 7 Tips to Get Great Shots While Traveling Light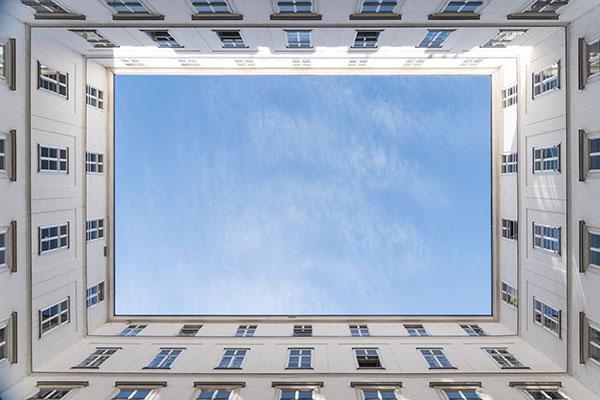 We've all been there. You're packing for a big trip that will have dozens of great photo opportunities but you realize your camera bag is getting heavier and heavier with every lens you add. Don't you wish you could just bring one piece of glass to do it all?
That's what the folks at COOPH did recently on a photo trip to Vienna, Austria. Their lens of choice was the extremely versatile Tamron 18-400 but that doesn't mean, necessarily, that's all you need. You also need some clever ideas on how to capture the sites of this colorful and historic city in unique ways.
In the below video from COOPH, they offer seven tips on how to get the most of this lens while photographing Vienna. Here's a breakdown on the seven tips:
1. Zoom Burst
2. Shoot Long
3. Shoot Wide
4. Shoot Landscapes
5. Capture the Details
6. Shoot the Locals
7. Use the Aperture
You can see more of COOPH's fun and informative photography videos on their YouTube channel. You should also check out this story we posted earlier today with 5 Great Photo Tips for Travelers.
FEATURED VIDEO