Here's Another Example of the Nikon P900's Amazing, 83x Zooming Power (VIDEO)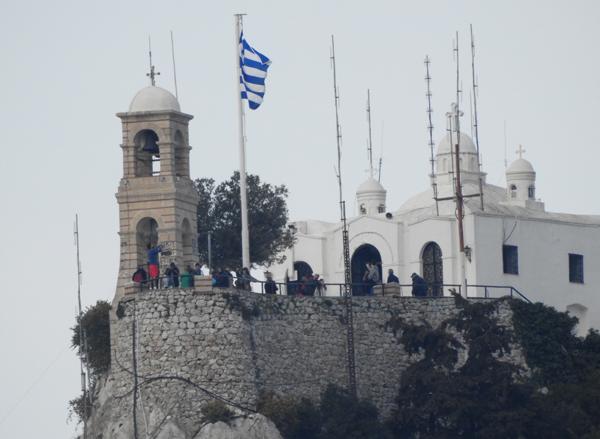 OK, we admit it: We're so enthralled by the insane 83X focal range of Nikon's Coolpix P900 superzoom camera that every so often we have to post a demo video, just because. With its amazing built-in 24-2000mm lens, the P900 is impossible to beat if you want to travel light and have compositional options galore.
In the video below, the folks at Spanish camera website Quesabesde were in Athens, Greece with the P900 and captured a clip from the comfort of their hotel terrace. As you can see, they easily zoomed in on the Parthenon on top of the Acropolis far out in the distance.
If you want to see more of what this $600 do-everything camera can do, check out our recent post of a moonshot with the P900 after watching the video below.
FEATURED VIDEO