Off-Camera Flash vs. Natural Light: Which Is Best for Outdoor Portraits? (VIDEO)
Many photographers love the look of outdoor portraits shot under natural light. But sometimes either the setting or ambient light levels don't cooperate and off-camera flash delivers the best results.
In the video below from photographer Manny Ortiz you'll learn the pros and cons of each approach to outdoor portraiture, as well as a few techniques that will deliver optimum results under most situations you may encounter.
In this live on-location demonstration Ortiz photographs his pretty wife and model Diana at golden hour while discussing how he creates beautiful outdoor portraits using both natural light and off-camera flash. The point is there is no one "best" approach, and you should incorporate both styles of portraiture into your repertoire.
For natural light images Ortiz explains how he exposes for the model, and reveals the settings he uses to achieve soft tones with beautiful rim light illuminating Diana's hair. When using high-sync off-camera flash Ortiz has the flexibility of using whatever shutter speed he desires, and he slightly underexposes the images for a natural yet dramatic effect with nice separation from the background.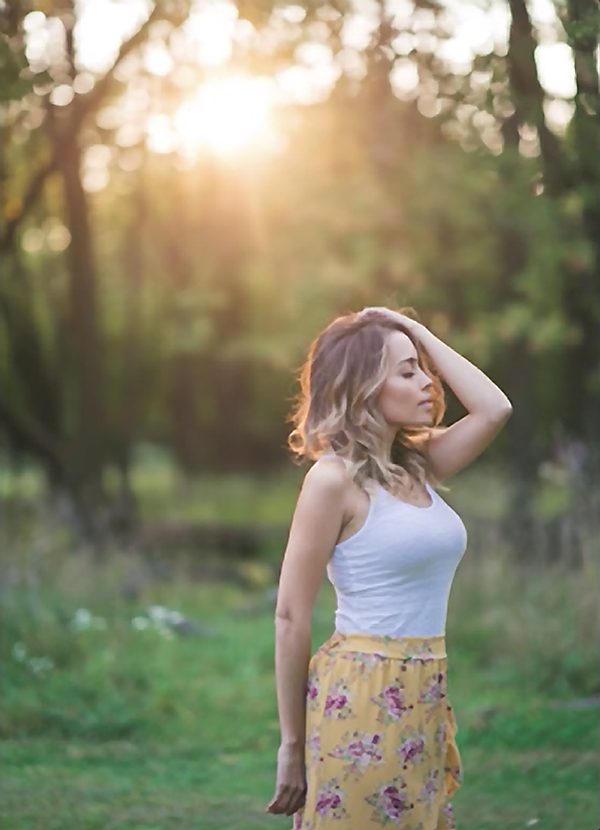 After demonstrating how he modifies his approach as conditions change, Ortiz ends the video with a list of pros and cons for you to consider when you try out these techniques yourself.
There are more helpful tips on the Manny Ortiz YouTube channel, and be sure to look at a tutorial we posted earlier in which another photographer explains how to combine window light with off-camera flash for pleasing indoor portraits.
FEATURED VIDEO