Calumet Pro Series Stackable LED Light Panels: Cold Lighting Comes Into Its Own
It's called "continuous lighting" because it's on continuously, much like a light bulb or the sun for that matter, enabling you to use your in-camera meter to measure the light falling on your subject. Continuous lighting lets you see how all of the light—shadows and highlights—is falling on your subject, but continuous sources sometimes use quartz or photoflood bulbs that can be hot, even dangerously so, leading to the use of the term "hot lights" to describe them. An increasing number of continuous lighting tools are now being made using other kinds of light sources, even LED, producing cool "hot" lights. And that brings us to the subject of this review—the Calumet (www.calumetphoto.com) Pro Series LED Panel Light.
LED Light Source
The Calumet Pro Series LED Panel Light is a compact, self-contained unit that has 96 LEDs, providing up to 800 Lux of 5600˚K light. Lux is a photometric measure of the intensity of light, as perceived by the human eye, that hits a surface. A Panel Light is small, measuring just 5x1.8x3", and is shaped to complement 16:9 imaging formats, producing a 65˚ angle of illumination. Each unit comes with two magnetic filters that snap firmly in place onto the front. One is a 3200˚K daylight-to-tungsten warming filter that I'm guessing video shooters will love and the other is a white diffusion filter that we'll all like, and is the one I used throughout my testing.
What makes this light so versatile is its built-in expandable link system that allows you to attach multiple units together, creating a larger or wider light panel as needs require. The Panel Lights can be mounted alongside or atop of one another and can be attached together in configurations of two, three, four, six, or nine units to form a larger light source, although a nine-plex will cost almost $1800. In addition, there are a number of power options available, including standard or lithium-ion AA batteries, AC adapters, and battery kits that, other than the AAs, are sold separately.
When I opened the box, I was surprised at how small these lights are but immediately saw how useful they would be for available light portraits. I found that while one was good, two was even better. Each Calumet Pro Series LED Panel Light comes with a link bracket and a plastic swivel shoe mount, making it easy to attach to the top of my Canon EOS-1D Mark II N's hot shoe. Linking two or more together is even easier because the LED Panel Light's well-thought-out design makes them a snap to snap together. Even with 10 AA batteries housed inside two panels mounted on my camera's hot shoe, the combination wasn't top heavy and I was able to shoot handheld images easily.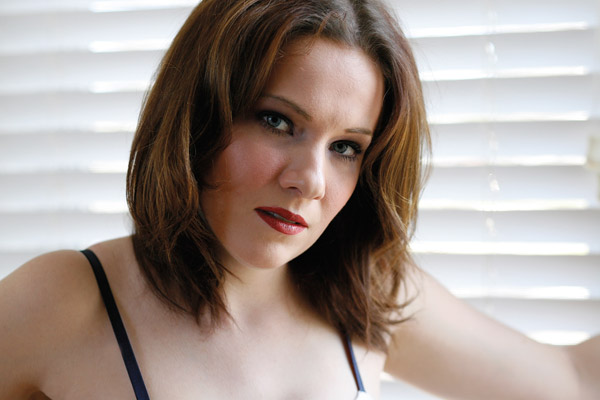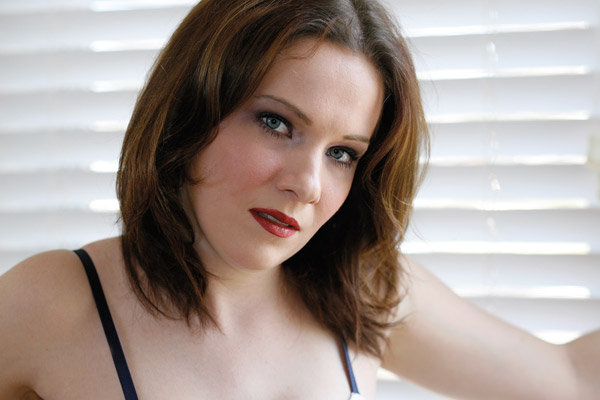 The Calumet Pro Series LED Panel Light is a specialist tool but will be handy not only for available light portraits but also as a supplementary light when shooting video clips using your digital SLR. Each light has its own individually controlled dimmer control so you will be able to create the specific lighting effect you want. This makes the Calumet Pro Series LED Panel Light a double threat lighting tool for wedding photographers who also shoot video. Tip: Use the orange filter when making romantic candlelit portraits of the bride and groom.
Technical Specifications
Pro Series LED Panel Light
Bulb: 96 Power LEDs
Light Angle: 65˚
Luminous Flux: 800 Lux
Power Variation: Stepless
0-100 percent
Color Rendering Index: 80
Correlated Color Temperature: 5600˚K
Operating Voltage: 5.8-16.8v DC
Weight: 6.6 oz, excluding batteries
Dimensions: 5x1.8x3"
Price: $199 per panel
For more information, contact Calumet Photographic at: www.calumetphoto.com.
FEATURED VIDEO