Are Your Travel & Nature Photos Disappointing? Try This! (VIDEO)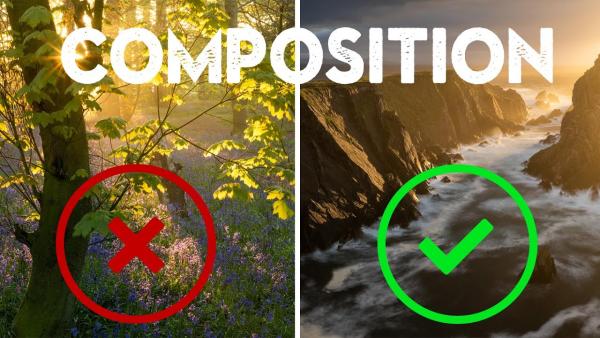 We all strive to improve our photography and continually evolve our skills. But if you're consistently disappointed in your results, it's time to try something new. The video below from one of our favorite travel and landscape pros offers some great advice for doing just that.
British landscape photographer Nigel Danson carefully analyzes his images after every shoot, and occasionally discovers mistakes that can be easily rectified to improve his work in the future. In the interesting tutorial below, he answers his own question, "Why doesn't my photo look good?"
Danson illustrates the video with photos that work and others that flopped so you can learn from his mistakes. Sometimes all it takes to turn a mediocre shot into a great one is a slight shift in composition. In other cases the culprit is an error in camera settings.
As Danson says, compelling composition is really difficult if you're striving for spectacular images, and while watching him evaluate his photographs you'll pick up several really good tips that will enable you to frame a scene for maximum impact.
Danson also discusses the type of gear he uses for different types of outdoor photography, and you'll find a link to the equipment he prefers in the description beneath the video. Just like one lens may be ideal for a particular scene while another is better under different conditions, so too can the best approach to composition change dramatically depending upon the situation at hand.
So take a look at Danson's tips and tricks, and see if they apply to the disappointing images you've made in the past. Then switch up your approach the next time you head out into the great outdoors.
You can find more helpful advice on Danson's YouTube channel and in an earlier tutorial we posted, explaining how to determine the best exposure settings for great landscape photos.
FEATURED VIDEO