GALLERIES
You are here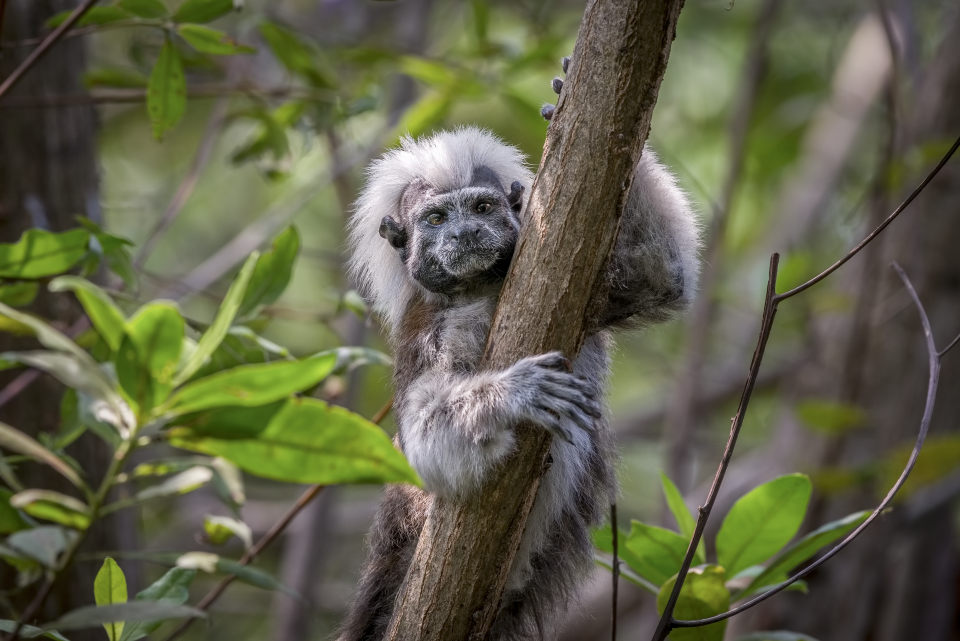 After spending a good amount of time in Cartagena I knew of a place that if you were patient and took your time both holder monkeys and cotton top tamarins would show up... this guy just seemed to have such an attitude... I love it...
Camera: Nikon 610
Lens: AF-S Nikkor 200-500 5.6ED
Focal Length 500mm
Exposure: 1/250
Aperture: f9
ISO 640
Tripod: Mefoto Roadtrip

Are You Looking At Me...
Photographer: Larry Pannell
Views:
Dimensions: 4045x2700
Size: 18438kb