7 Reasons Why an 85mm Is the Perfect Lens for Portrait Photography (Shutterbug Video)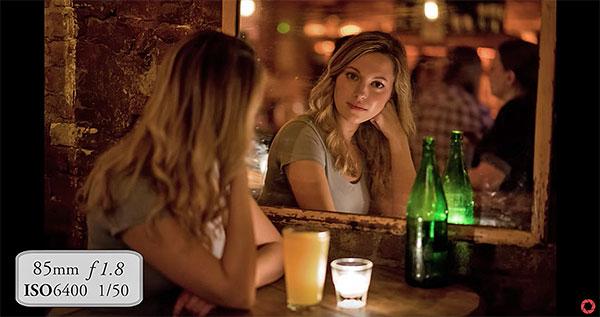 What's your favorite lens for portrait photography? For Shutterbug photographer Jordan Matter, it's an 85mm lens with a fast aperture.
But why exactly? Well, check out the video below where Matter gives you seven reasons for using an 85mm F/1.8, while shooting gorgeous portraits of model Anna Cameron on the streets of New York City.
Here's a quick rundown of the points he makes in the video on why he loves his 85mm prime.
1. Blurs Background with Little Distortion of Subject
2. Creates Ideal Working Distance from Model
3. Compact Size Lets You Move & Adapt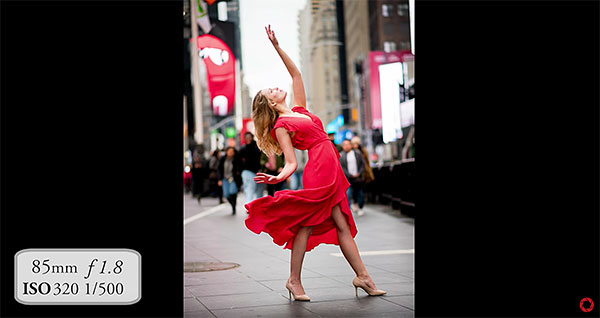 4. Fast Aperture Helps You Capture Motion
5. Easy to Handhold for Creative Effects
6. Captures Extremely Shallow Depth of Field
7. Low Light? No Problem!
Matter's not exclusive with his 85mm though. He also likes his 50mm lens, aka the "Nifty Fifty," which he explains in this video. You'll also want to check out Matter's video on How to Shoot Amazing Dance Photos that Will Go Viral and 10 Tips on How to Get Your Photography Exhibited.
And while you're on Shutterbug's YouTube channel, don't forget to hit the subscribe button!

LATEST VIDEO