5 Simple Poses for Better Portrait Photographs on the Street (VIDEO)
One of the challenges for beginning portrait photographers is properly posing a model. That's especially true when shooting on the street where there are numerous variables to consider, and when working with an inexperienced model.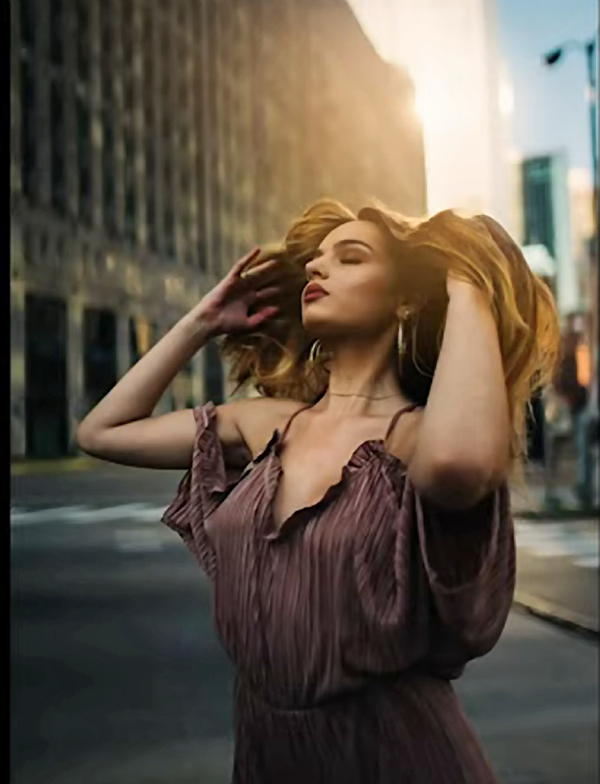 For all types of portraiture it's vitally important to exude an aura of confidence to put your model at ease. And in the quick behind-the-scenes tutorial below, you'll learn five easy poses that will accomplish that task, and deliver some compelling images in the process.
Manny Ortiz is an accomplished portrait pro, specializing street photography. He notes that shooting on location can involve a lot of pressure, and in just six minutes he demonstrates his favorite poses to simplify the process.
Ortiz demonstrates how to properly pose a model's arms and hands, several ways to position her body, and how to encourage a model to strike a flirtatious pose.
As you'll see, Ortiz' approach is easy to execute and will deliver images that make you and your model proud.
There are more interesting tutorials on Ortiz' YouTube channel. And don't miss an earlier video we posted, with three more tips for better portrait photography.
FEATURED VIDEO