4 Things You Can Do to Get Lightroom to Run FASTER on Your Computer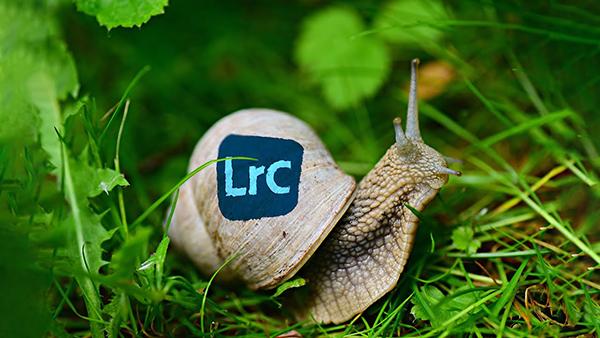 For all its photo editing and organizing power, let's face it, Lightroom can be a real drag to use. Consequently, we're always looking for easy ways to speed up Lightroom, so we can spend less time processing our images and more time shooting them.
In the below tutorial, Photoshop and Lightroom expert Anthony Morganti demonstrates "four different things you can do to speed up Lightroom and make it a more enjoyable experience."
"Now, of course, the performance of Lightroom is hardware dependent, so you will be limited by the amount of RAM you have, the read/write access speed of your hard drive, the speed of your CPU and GPU and so on," Morganti explains. "But the things I'm going to talk about should hopefully maximize your Lightroom performance on your computer."
Here are the four things that Morganti shows will speed up Lightroom for you, no matter what type of computer system you're using:
#1 Image Preview Boosts
#2 Performance Tweaks
#3 Increase Cache Size
#4 Optimize the Catalog
Watch the quick, clear and helpful Lightroom tutorial below and then go visit Morganti's channel for more great software videos.
And here's another great video you should check out to help you speed up Lighroom editing:
15 Lightroom Tricks to Dramatically Speed Up Your Editing Workflow (VIDEO)
FEATURED VIDEO