15 Quick Tips for Great Travel Photographs from Two Top Photojournalists (VIDEO)
Now that summer is in full swing and many of us have vacations in the works it's time to bone up on travel photography skills so you can come back with spectacular images.
In this quick tutorial from the USA Today Network you'll glean some expert advice from Detroit Free Press photojournalists Mary Schroeder and Jennifer Dixon who use images rather than dialogue to demonstrate what they've learned on their travels. Before illustrating specific shooting tips, the video offers two important reminders: Experience the moment before taking the shot, and don't forget to have fun!
The tips themselves cover everything from composition and framing to advice like leaving your long lenses at home, the importance of getting up early and leaving late, and keeping things simple when you photograph a scene.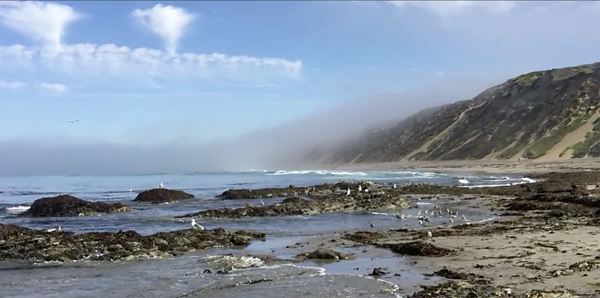 After watching this video be sure to check out an earlier story in which we revealed our 10 favorite lenses for travel and landscape photography.
FEATURED VIDEO