10 Father's Day Photography Gifts Under $20
Yes, there's still time. Celebrate Father's Day with a fun photography gift for less than $20. If Social Distancing keeps you from visiting Dad, have the gift shipped directly to his house for a special, cheerful surprise.
If you are lucky enough to have a camera store in your community, please support it. Now more than ever, your local photo retailer needs your participation.
All of these gifts are brand-neutral so it doesn't matter what kind of camera Dad has.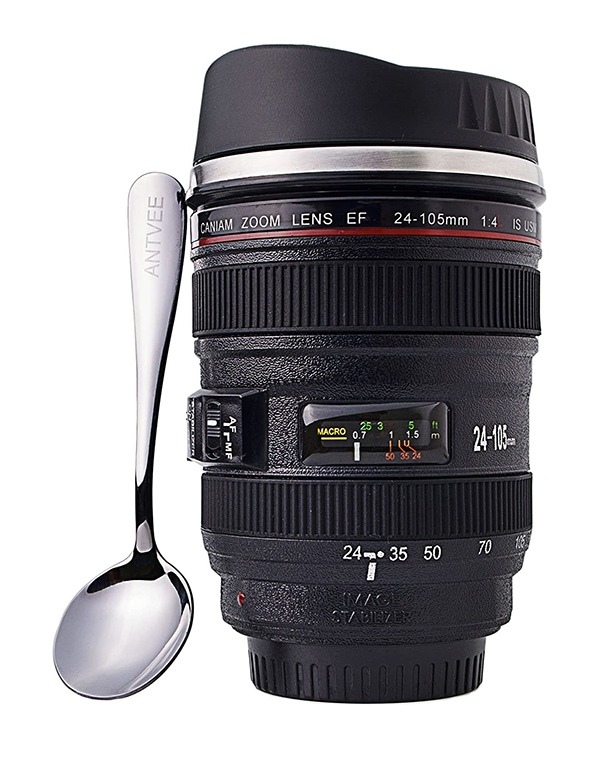 Camera Lens Coffee Mug with Spoon
Holds 13 ounces of hot or cold beverage. Lined with insulated stainless steel.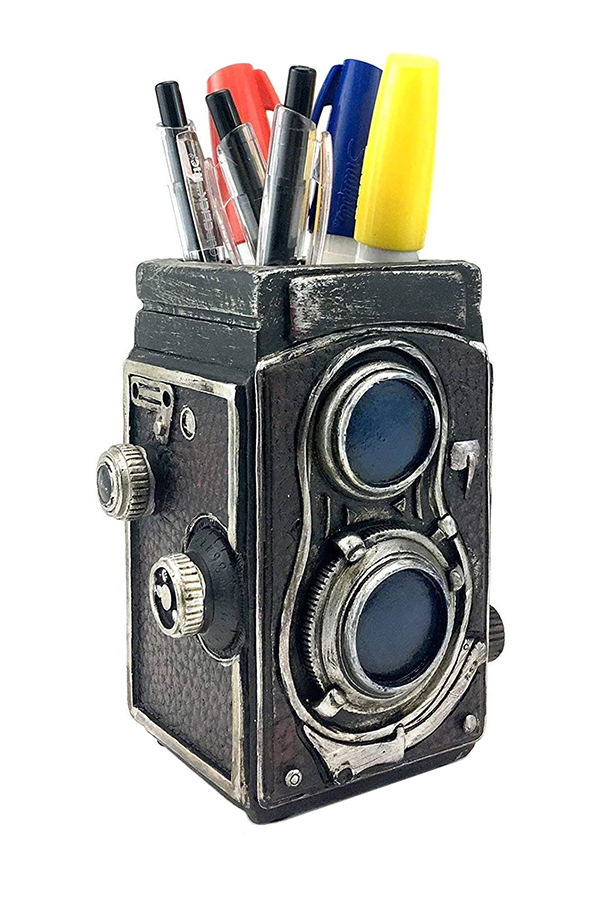 Camera Pencil Holder
Resembles old Rolleiflex Twin Lens Reflex. Brand name is Bellaa.
Camera Patent Poster Prints
Set of four unframed prints. Each measures 8 x 10 inches.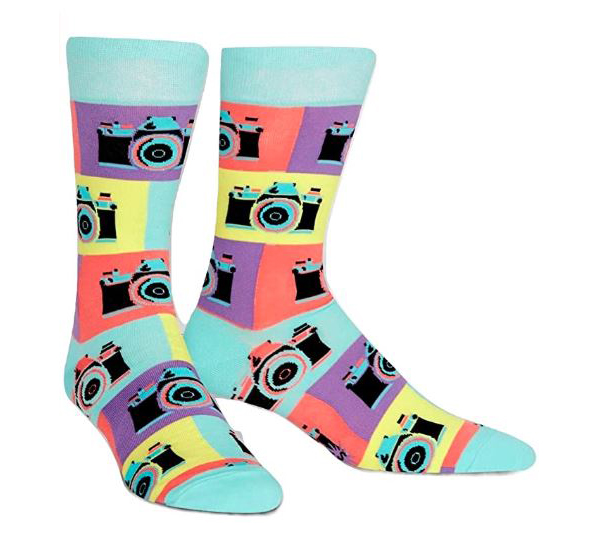 Men's Camera Crew Socks
57% Polyester, 40% Cotton, 3% Spandex. Fits shoe sizes 7 thru 13.
Wooden Camera Music Box
Hmmm. Product listing reads, "Because the cute music box is handmade, music sometimes goes out of tune, but that's the best interesting of handcrafting." I think I can use that excuse about myself.
"What The F-Stop" Camera Tee Shirts
Available in five colors. Men's, women's and youth sizes.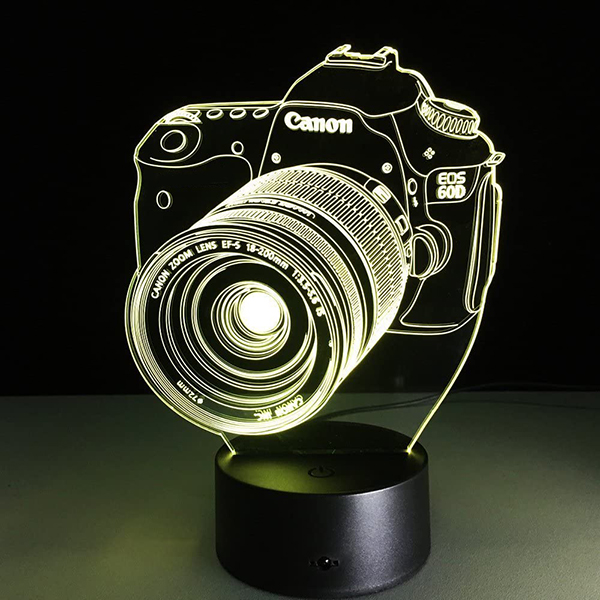 3D Camera Night Light
Made of acrylic. Changes through seven soft colors.
Enamel Camera Mug
Holds about 17 ounces. Measures 3.75 x 3.5 inches tall. Brand name Molly & Rex. I need one of these.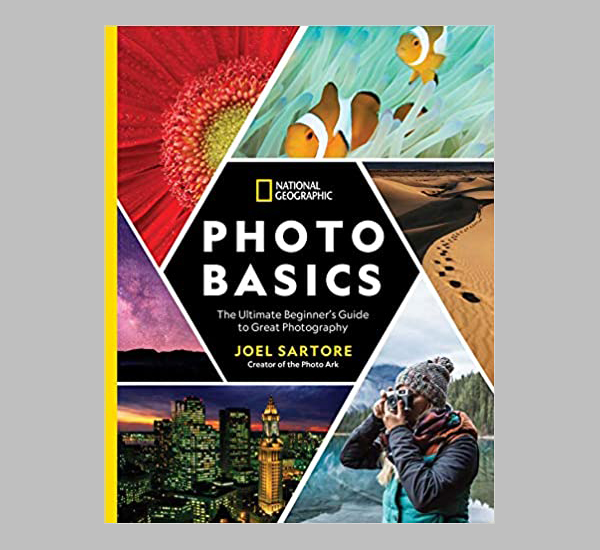 National Geographic Photo Basics: The Ultimate Beginner's Guide to Great Photography
Written by Joel Sartore. Paperback (November 2019).
"Life is Like a Camera" Hanging Decoration
Made of solid MDF wood fiberboard. Measures 5 x 10 x 0.25 inches.
(As an Amazon Associate, Shutterbug earns from qualifying purchases linked in this story.)
FEATURED VIDEO